Thanks to the use of mobile intervention units, ARAL can operate directly at customer sites. This has allowed the company to gain a leadership position in the field of the restoration of cars at an international level.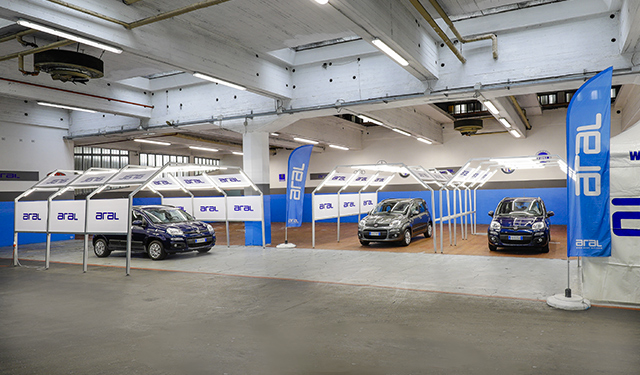 Control Tunnel
The "inspection tunnel" is designed by our R & D department to make it suitable for "factory" quality control. Depending on the needs, they will be assessed each time for dislocation and length.
Modular tent structures
The tensile structure conforms to all standards and norms in terms of safety and flow. The assembly is performed by specialized teams coordinated by technicians who guarantee safe, correct execution and installation. The total surface area reaches 1,500 square meters; the dimensions are modular and adaptable to the needs of the building site.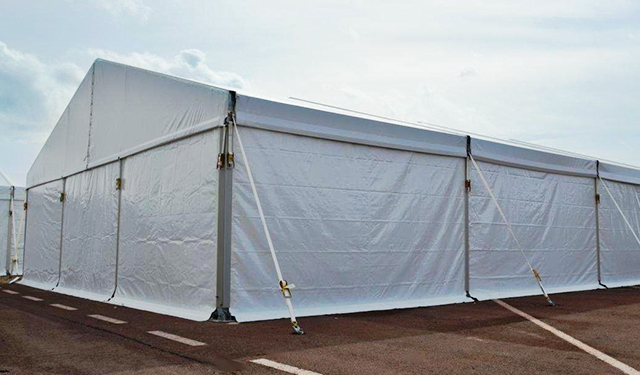 Mobile painting cabin