Restoration of hail damage
ARAL is about the restoration of vehicles damaged by hail. In 40 years of activity we have studied the best techniques to guarantee our customers a final result that returns the structural and aesthetic characteristics of the vehicle unchanged: a new product to all effects.
Worldwide 24/7
ARAL is specialized in the management of accidents in the automotive sector and has work experience worldwide, thanks to the ability to intervene on the spot. For years ARAL has been following the evolution of the automotive market in direct contact with the main brands, to meet specific needs and expectations with automotive brands.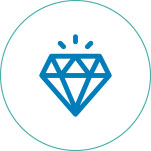 40
years
of activity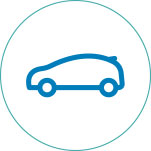 400.000
vehicles
treated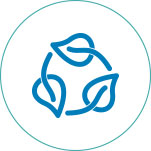 0
environmental
impact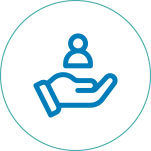 97,5%
customer
satisfaction