ARAL relies on a disaster management system able to anticipate every need thanks to its efficiency. In over 40 years of activity, the ARAL method has been perfected to go beyond simple restoration: attention to detail and high specialization today guarantee a level of Customer Satisfaction of the highest level.
The ad hoc planning of each phase of the intervention makes it possible to adapt the operating flow according to the objectives required by each client. All restoration operations, regardless of the type of damage, are however bound to a succession of phases necessary to achieve ARAL standards:
damage inspection
study of work spaces
analysis of processes and times
cost analysis
study and implementation of the data analysis / reporting security plan
flow management
parts management
personnel Management
post service
All phases of the ARAL method are constantly monitored through the ARALGEST project management software.
Synergy
ARAL integrates itself  into the industrial processes of the main OEM groups, interfacing with risk management departments to propose the most effective solutions. Close cooperation with quality and logistics departments is essential for achieving operational excellence and ensuring: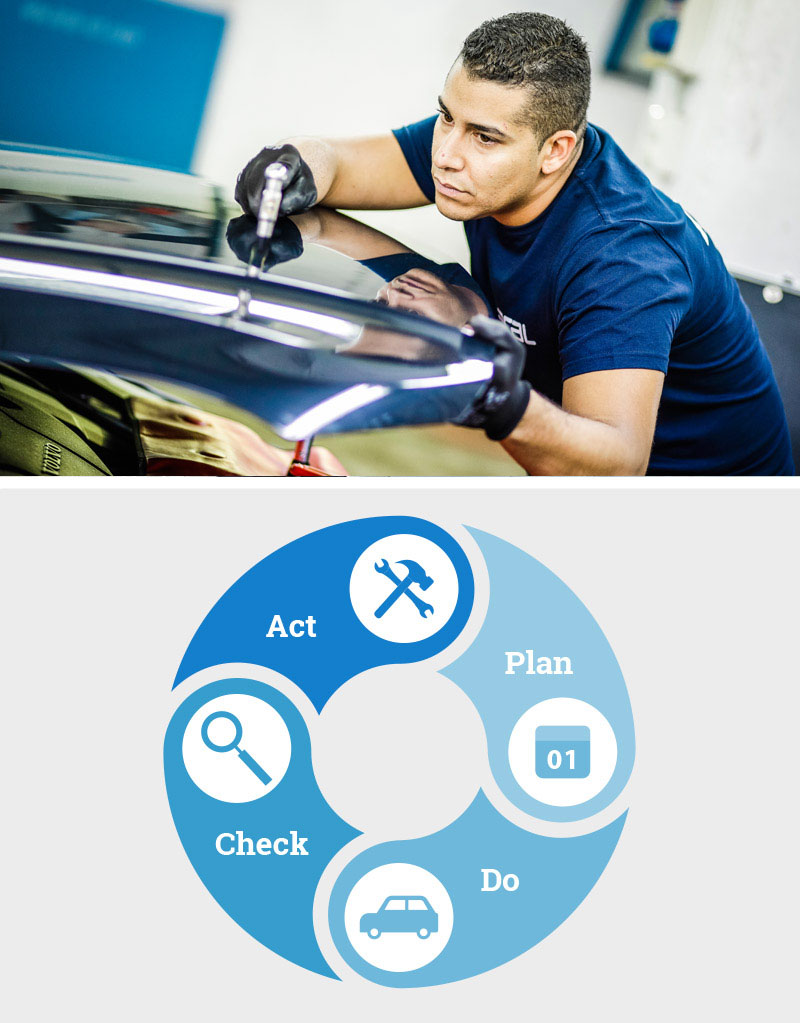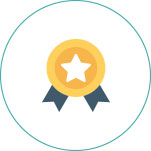 QUALITY
ensuring the end customer a product consistent with the usual quality standards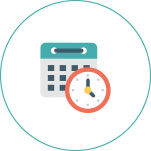 SHORT TIMES
delivering the product quickly, without delay or additional waiting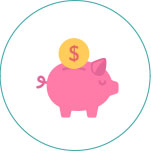 COST REDUCTION
planning the optimization of work and a careful prevention of extra costs
ARAL commits to achieving the pre-established contractual terms, operating with respect and confidentiality towards the Customer.