Designed to guarantee constant and rapid information, and to communicate in real time the progress of work, ARALGEST is the management platform that allows immediate traceability of the vehicle, identifying the current phase of the process the vehicle is in and specifying when it can be put back in the usual industrial circuit.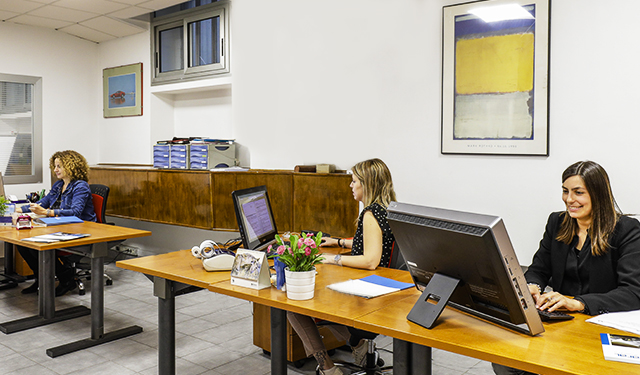 Innovative Characteristics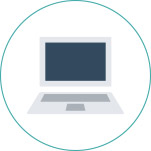 REMOTE
ACCESS
with an identification code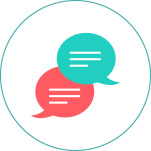 MULTILINGUAL
INTERFACE
French, English
Italian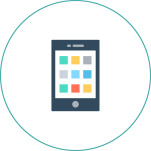 CUSTOMIZATION
based on the
customer's needs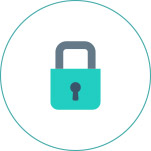 ENCRYPTED
SYSTEM
to protect
customer data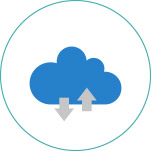 CLOUD
SYSTEM
Performance and work
progress indicators
ARALGEST offers the possibility to check the progress of work thanks to constantly updated digital meters. In particular, it is possible to check the following:
Repaired vehicles (day / total ratio)
Final approval of vehicles (day / total ratio)
Percentage of direct acceptance and qualitative evaluation of results (general and technical)
Emergency management
Dedicated back office
The added value of ARAL is the particular attention that is given to the customer's needs. The personalized back office service offers tailor-made management of files and personnel, to guarantee maximum satisfaction.